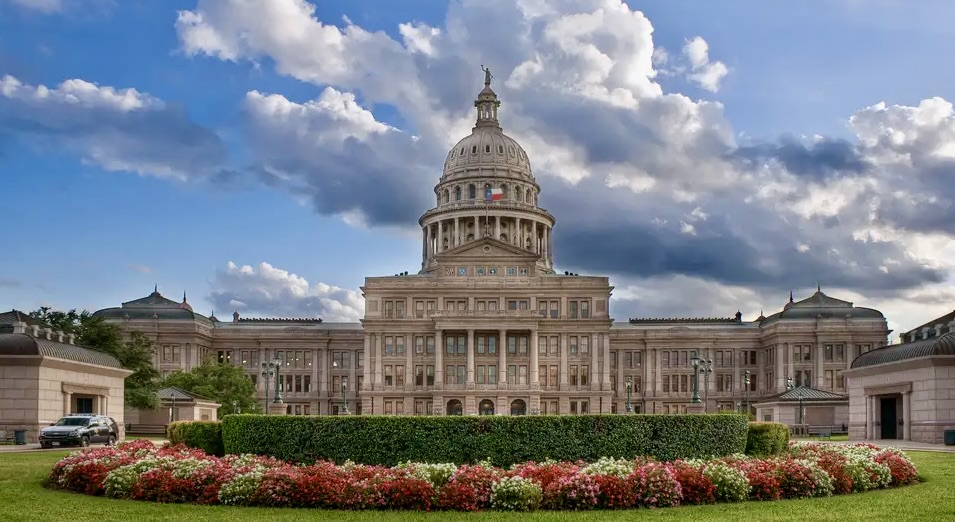 88th Legislature
January 10, 2023 – May 29, 2023
Please join us for our June meeting where I'll summarize the 88th Legislature. My updates will include:
A summary of bills passed
How the House and Senate did on passing bills that aligned with our State GOP agenda
Navigating through the mailer links
Important dates coming up to start preparing for 2024
Open office positions that will be on the 2024 ballot
Some big wins recently include the passage of SB 14 – Children's Gender Protection Act (GOP Priority #3) authored by Sen. Campbell and Rep. Oliverson. In a letter to supporters, Sen Campbell said, "Our children need counseling and love, not blades and drugs. This bill is the compassionate solution to protect vulnerable children from these medically unnecessary and irreversible gender modification treatments. As a medical doctor, I am pleased that the Legislature had recognized the reality of the science of adolescent care and stepped in to protect young Texans.â€
My wife and I was able to meet the Senator the day SB 14 was being heard on the House floor. We were sitting in the Senate gallery when Sen. Campbell saw us from the Senate floor. Minutes later, she was right behind us asking how we were. Her spirits were bright and was very hopeful for its passage. Six hours of debate and 19 blocked democrat amendments later, it passed!
HB 900 which mandates library standards to prohibit sexually explicit materials in public Texas schools also passed. This is another huge win for protecting our children! You can read more about this bill in the "Bills of the Week" link.
Vaccine Choice landed some big wins this week! Some recent bills that passed to support this include:
SB 29 to ban mask and vaccine mandates
SB 493 to ensure veterans receive honorable discharge and benefits even if they refuse to get the COVID vaccine
HB 609 to protect business owners who do not mandate vaccines for their employees
More updates to follow after the regular session is over at the end of May. Until then, see you all in June!
Thank you,
Matthew Okerson
3rd VICE PRESIDENT CAMPAIGN & LEGISLATIVE ACTIVITIES
le[email protected]