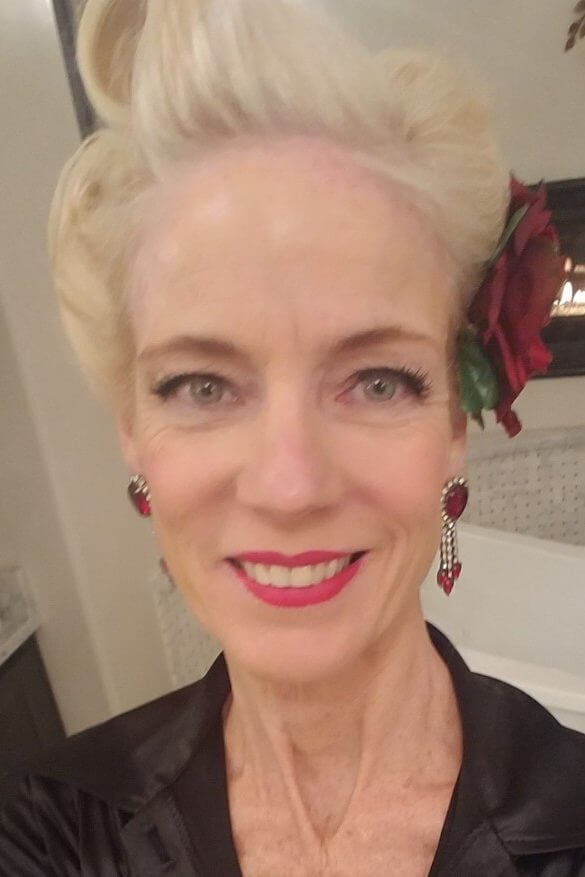 Anita Valdez a native of Los Angeles, California moved to the great State of Texas on Election Day in 2016 with her wonderful (native Texan) husband Emanuel. She immediately jumped into the political realm by joining NBRW. Shortly after joining Anita became the Hospitality Chair, a position she still holds. Besides being someone who loves to throw a party this was a great instrument to meet folks.
Within the following year Anita was invited to clerk at the elections. After falling in love with that world I continued to serve which led me to become an elections judge. In addition, I became a voter registrar. These are one of my most fulfilling responsibilities. Holding up the standard for fair elections, engaging and informing the voters is very rewarding.
Anita also got involved in campaign activities to promote local candidates at a grassroots level. That let to me being asked to serve as Precinct Chair for 107. Never shying away from a challenge, I took on the role. When asked why I was chosen I was told "Anita, you have never met a stranger and you are so passionate with your views".
Another place of interest is the Comal Republican Headquarters as it was a great resource to learn and meet the community and engage voters. I began volunteering a few years back and eventually became a Captain.
I continue to tell people "Keeping Texas Red is my full time job".  I am passionate about our Republic and its founding documents.
Before moving to Texas, I opened and operated The English Garden Fine Florals in Laguna Beach California. After a successful run I sold the business on its 25th year anniversary. I am proud that with only a high school education and lots of gumption we live in Country where it is possible to achieve the American dream.