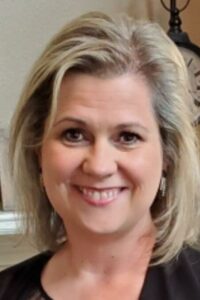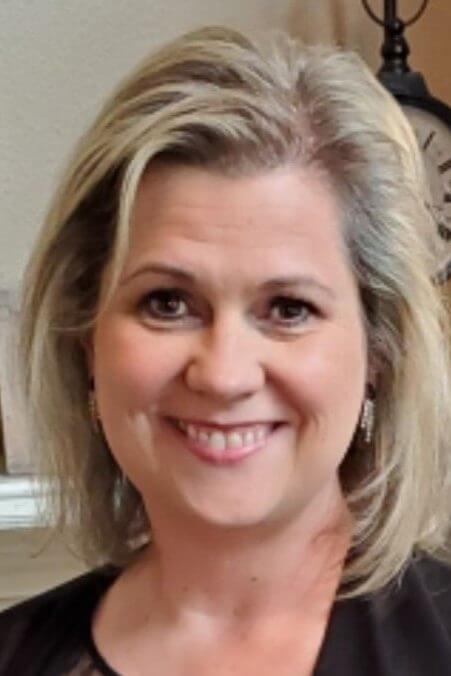 Christine Drotts, an Air Force "bratâ€, was born in Arizona and moved several times before meeting her husband David, while attending high school in Altus, Oklahoma, her father's last duty base before retiring from the USAF. She has been happily married to David Drotts since 1992, and together they have two fantastic adult sons, Aaron and Alex. Following David's retirement form the US Air Force, their family has been thankful to call New Braunfels home since 2009, after moving often and being fortunate to live in many wonderful places.
Christine has spent 16 years in Civil Service working primarily with children, as a supervisor in Early Childhood Development and Education, as well as with families in the Airmen and Family Readiness Center, previously known as the Family Support Center, and with the Contracting Squadron.
Christine enjoys serving in her community and is actively involved with her church- King's Community Church, Comal County Aggie Moms Club, as a CASA (Court Appointed Special Advocate for children), leading the Cotillion program for local 8th/9th graders through Mid Texas Symphony's New Braunfels Guild, and as the Community Outreach Chair with New Braunfels Conservatives. Christine also loves to travel, read, cook, and spend time with her family, their three dogs, and friends.