New Braunfels Conservatives' objectives are to promote an informed electorate, increase the cause of good government, promote the welfare and growth of Conservative Clubs, foster loyalty and work to elect Conservative Candidates at every level of government.
Sign up for our newsletter: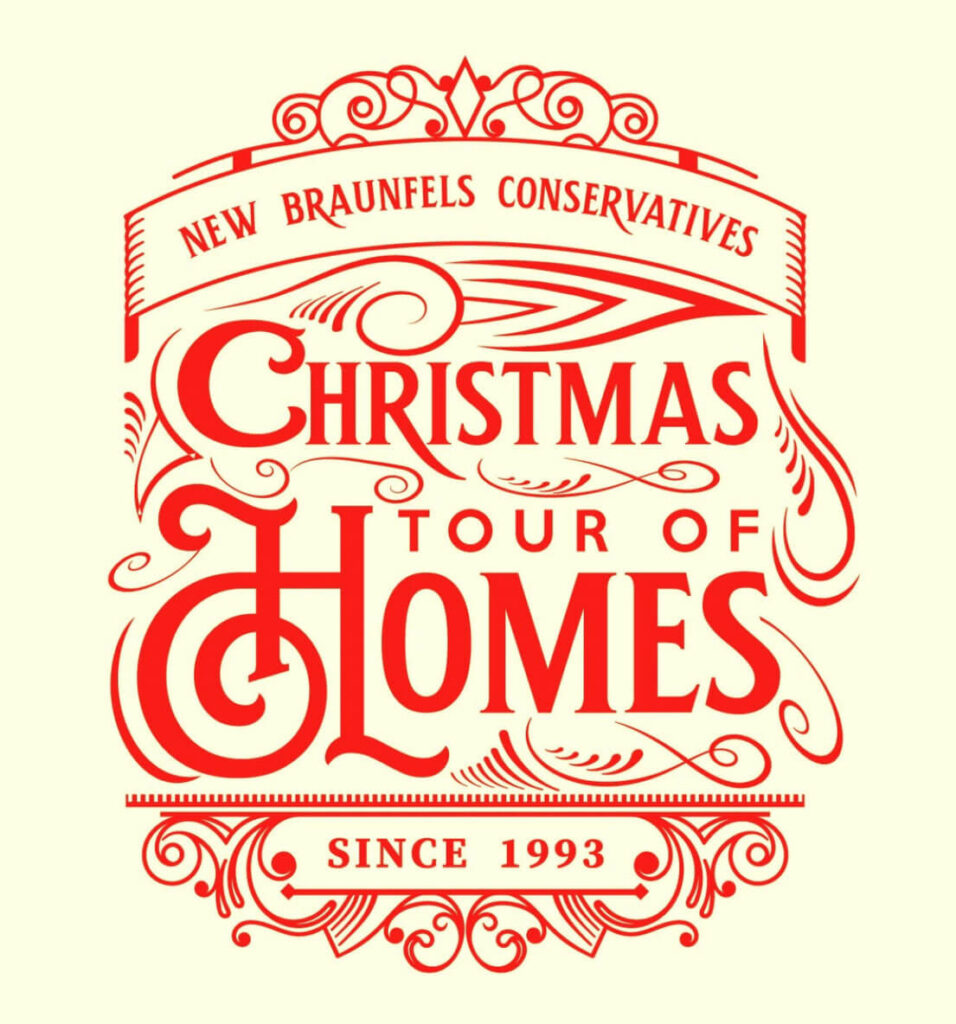 Join us for the 28th annual Christmas Tour of Homes
A tour with a twist you will not want to miss!
December 4th, 2021 at 10:00 AM to 3:00 PM
Veramendi New Braunfels
$35 per person or $50 per couple.
Tour Check-In and Day of Tour Tickets at:
The Ledge 
2156 Oak Run Parkway 
New Braunfels Texas 78130
Upcoming Speakers
2022 Texas Gubernatorial Election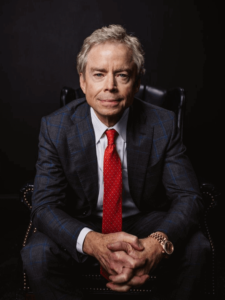 Don Huffines
Candidate for Texas Governor
November 30th, 2021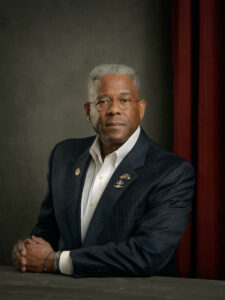 Allen West
Candidate For Texas Governor
January 7th, 2022
We Stand With President Trump!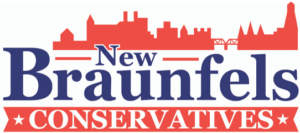 Calendar
General Membership Meeting & Officer Swearing In
November 30, 2021 @ 5:30 PM - 8:30 PM
Village Venue, 2032 Central Plaza, New Braunfels, TX 78130, USA

Candidate for Governor of Texas Don Huffines and 2022 Officer Oath of Office.
5:30PM Social Hour
6:30PM Gavel-In Meeting
6:50PM Don Huffines
Board of Directors Meeting
December 2, 2021 @ 5:30 PM - 7:30 PM

Christmas Tour of Homes
December 4, 2021 @ 9:00 AM - 3:00 PM
Veramendi, 2156 Oak Run Pkwy, New Braunfels, TX 78132, USA

Christmas Tour of Homes with a twist!

Tickets available at www.newbraunfelsconservatives.com